BAGATELLE
Folk Dances of France
Sponsored by Le Club Français, Dayton, Ohio, USA
Director: Leslie Hyll
4811 Arcadia Blvd.
Dayton, Ohio 45432
937-252-0638

1997 Dayton International Festival Photo Album
Group picture at the French booth.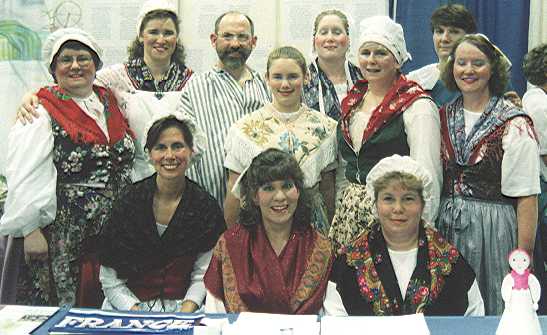 Performing Arin-Arin


Performing Bourree a Sept Sauts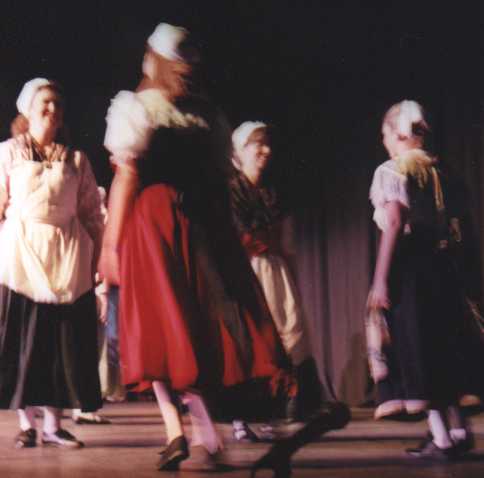 Performing Le Capitan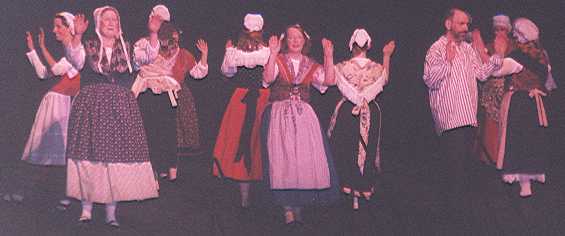 Performing Garcon Volage (The Flying Lad)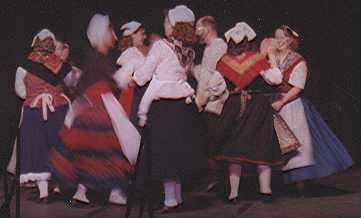 Performing Laride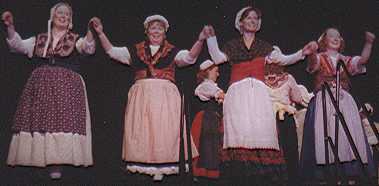 More of Laride


---
[Bagatelle Home Page]
[Hyll Home Page]
[Dayton Dance Groups]
[French Dance Links]
---
Credits
Copyright © Leslie Hyll 1997 - 2003
Page last updated 9/28/03. This page maintained by Leslie Hyll.